The team of Blog Writing Service aims at creating branded content with search engine lovable style of blog posting.
Place Order Now
Your Outsourced Partner For Blog Writing
Outsource Your Blog Writing work to our expert Team. We work for more than 50 content writing agencies worldwide.
READ MORE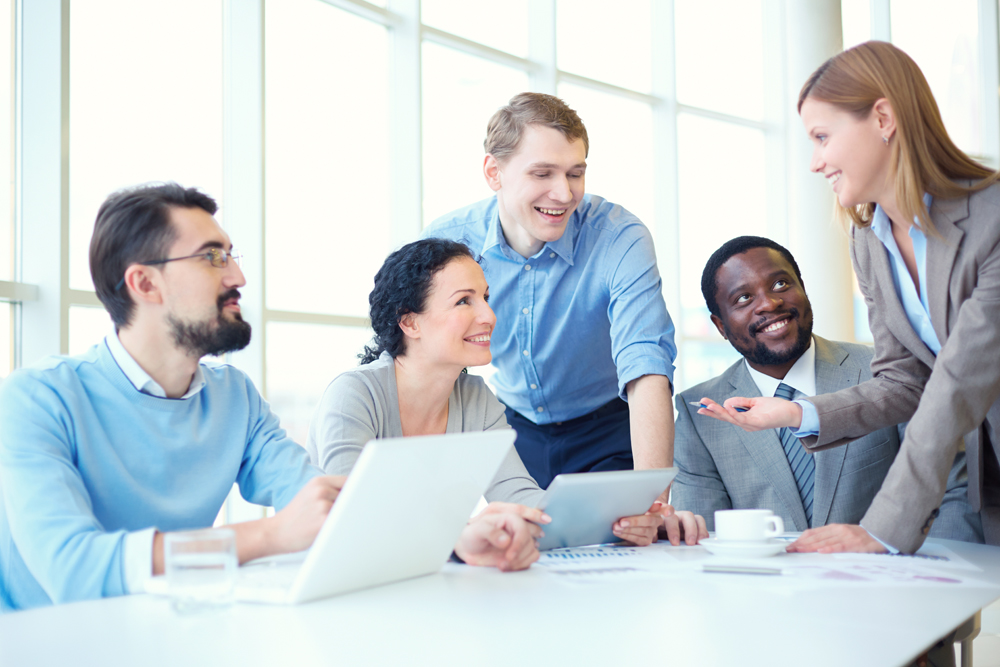 Why We For Blog Writing?
We have a team of professional blog writer's who is a native speaker of UK English .Our Blog Writing Work create insight, interaction and impact.
Fresh, Well-Written and 100% Original content
Expert UK blog writers across industries and niches
Free SEO alignment with keywords and meta tags
Unlimited revisions – 100% satisfaction guaranteed!
Creative copywriters and brand building
No Contract – Pay per word – Flexible payment